The ASUS 2-in-1 Q535 is a versatile laptop that offers a combination of performance, design, and functionality. Here's an in-depth overview of the ASUS 2-in-1 Q535:
Design and Build:
The ASUS 2-in-1 Q535 exudes elegance with its sleek and contemporary design. It features a premium aluminum chassis that not only looks great but also provides durability. The laptop's slim profile and compact form factor make it highly portable, suitable for both work and play.
Display:
One of the standout features of the Q535 is its impressive display. It sports a 15.6-inch touchscreen display with a 4K UHD resolution. The NanoEdge display design means you get a near-borderless viewing experience with vivid colors, sharp details, and wide viewing angles. Whether you're watching movies, editing photos, or working on documents, the display delivers stunning visuals.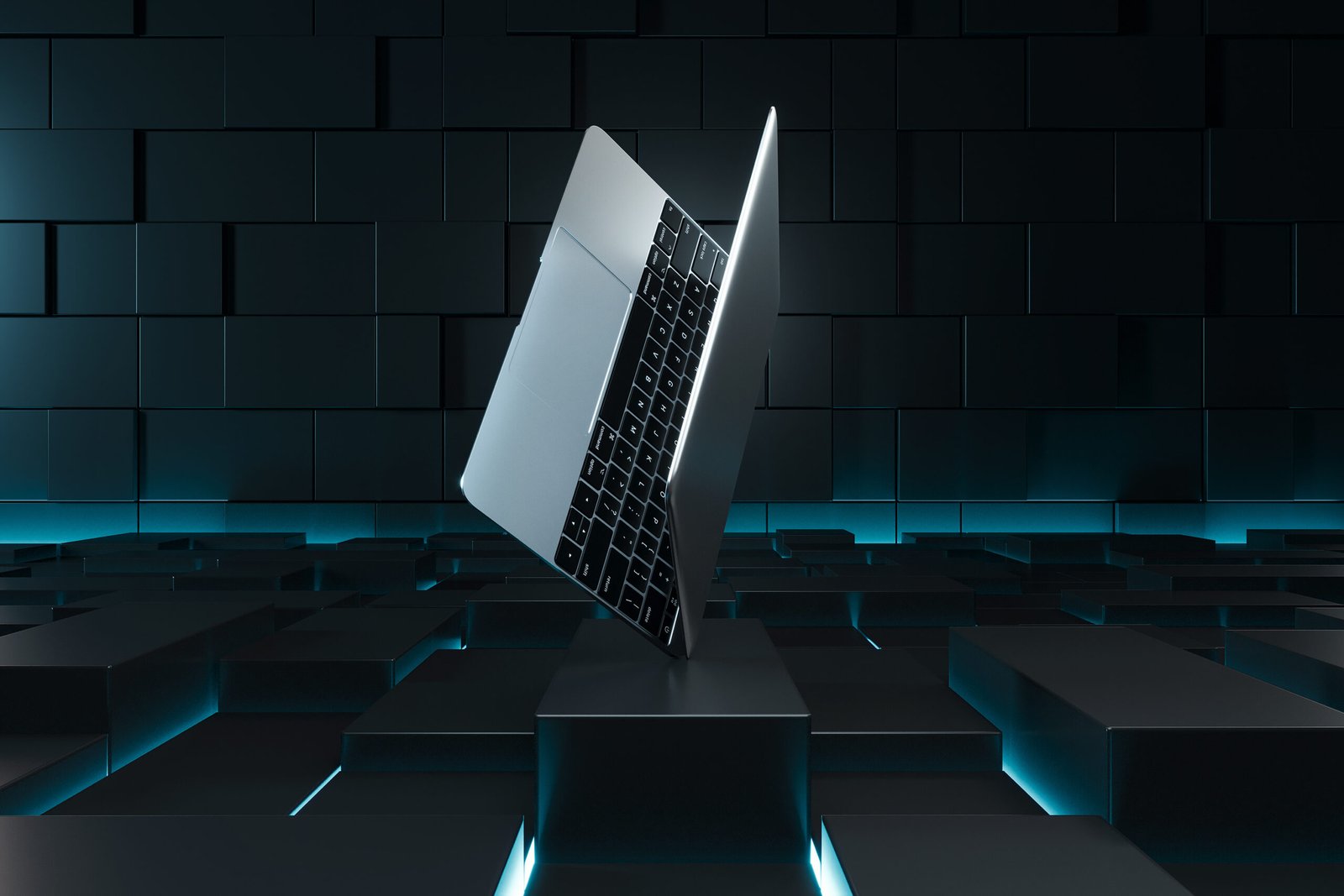 Performance:
Under the hood, the ASUS 2-in-1 Q535 packs powerful hardware. It's equipped with Intel Core i7 processors, providing excellent performance for multitasking, content creation, and productivity tasks. The laptop also features discrete NVIDIA GeForce graphics, which makes it suitable for gaming and multimedia editing.
Versatility:
True to its 2-in-1 design, the Q535 can be used as both a laptop and a tablet. Its 360-degree hinge allows you to flip the screen all the way around, transforming it into a tablet mode. This versatility makes it perfect for various use cases, from traditional laptop tasks to creative work and entertainment on the go.
Keyboard and Touchpad:
The laptop comes with a backlit keyboard that offers a comfortable typing experience even in low-light environments. The precision touchpad is responsive and supports multi-touch gestures, enhancing overall usability.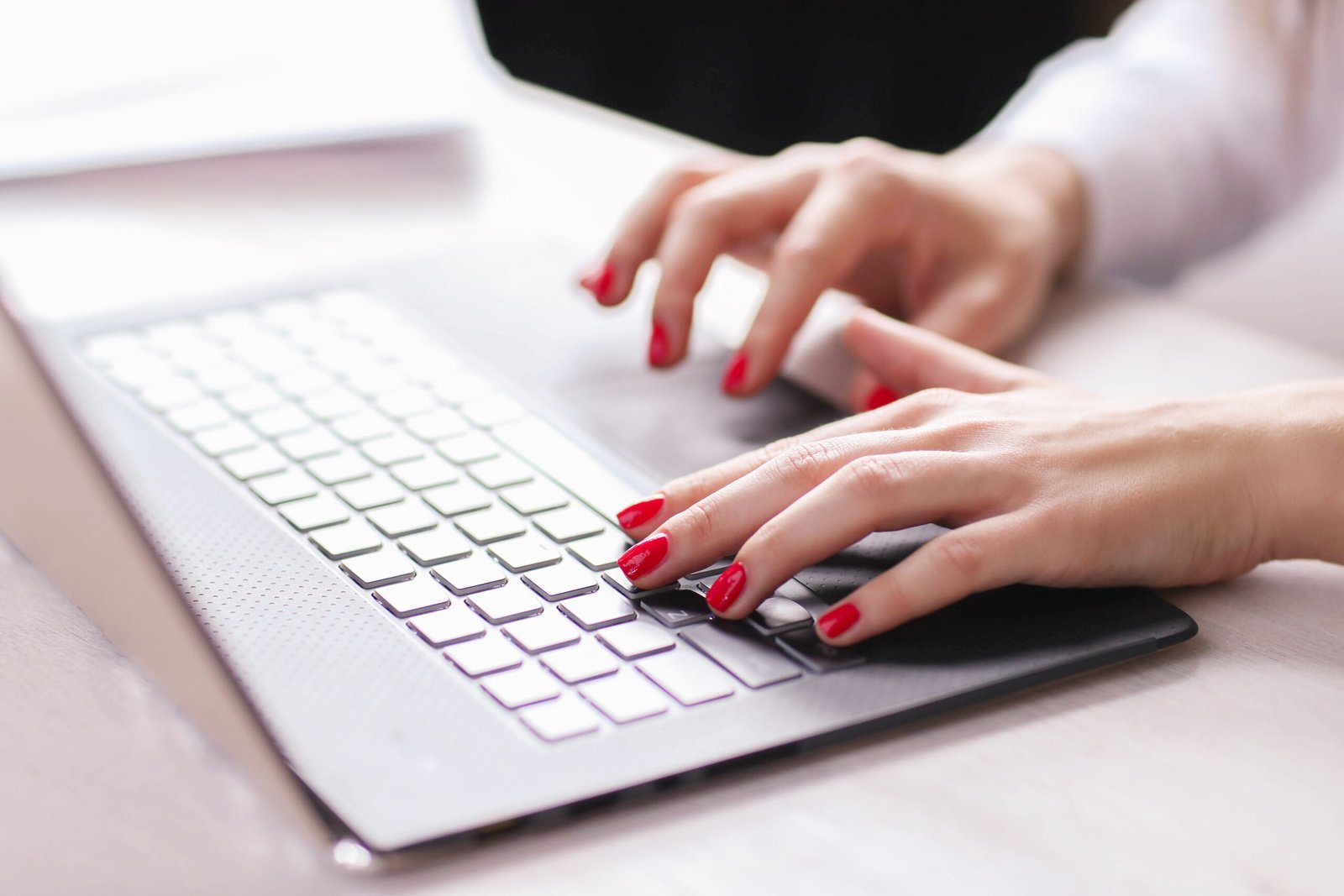 Audio:
ASUS hasn't compromised on audio quality either. The Q535 features ASUS SonicMaster technology with Harman Kardon-certified speakers, delivering clear and immersive audio for music and movies.
Connectivity:
In terms of connectivity, the laptop is well-equipped. It includes multiple USB ports, including USB-C, HDMI, and a headphone jack, ensuring you can connect to a variety of peripherals and external displays. It also supports fast Wi-Fi and Bluetooth connectivity.
Battery Time: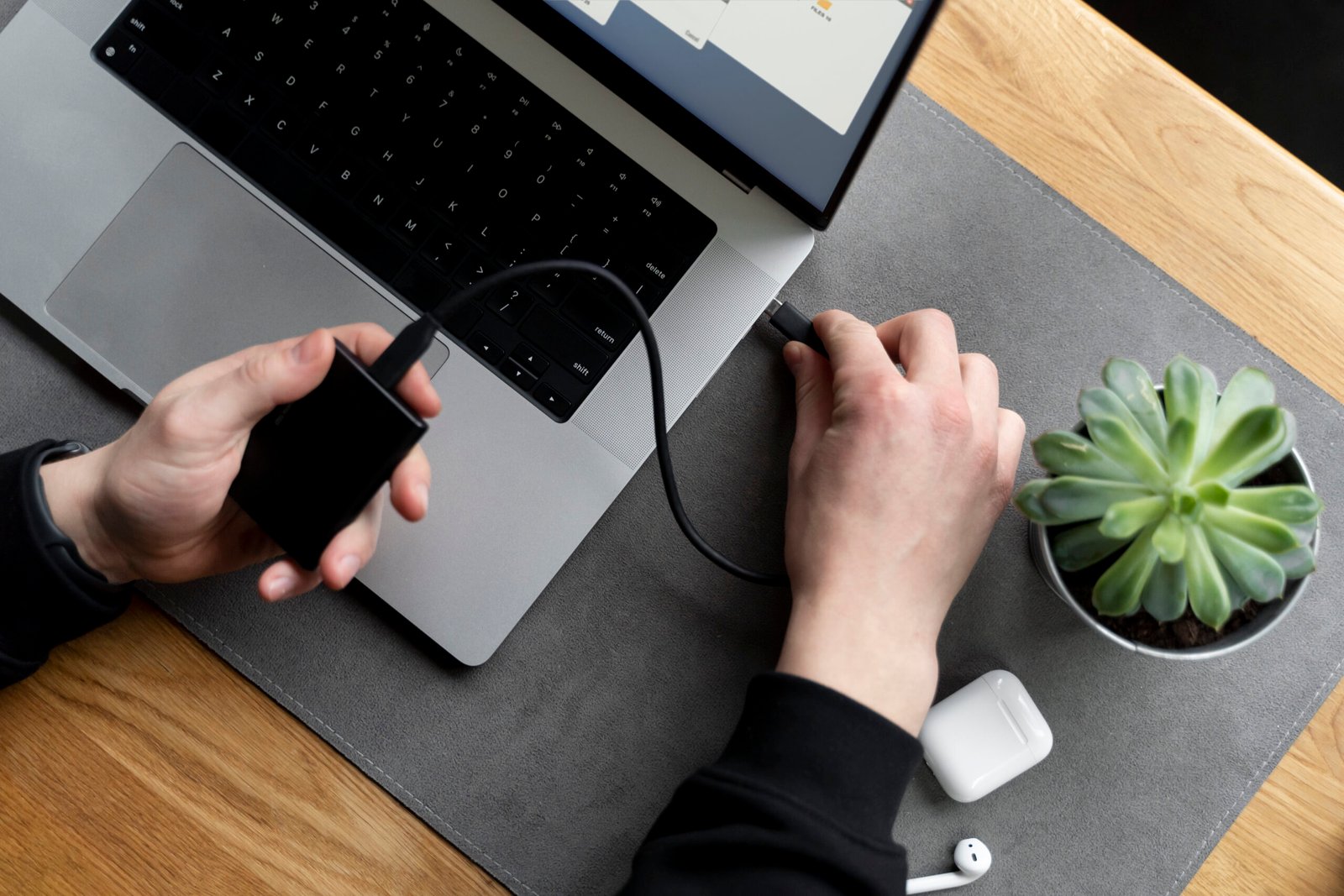 Battery life can vary based on usage, but the Q535 is designed to offer all-day productivity. The large battery capacity means you can work, play, or watch videos without constantly searching for an outlet.
Operating System:
The ASUS 2-in-1 Q535 typically runs on Windows 10 or a newer version of Windows. This provides access to a wide range of software applications and compatibility with various productivity tools.
In summary, the ASUS 2-in-1 Q535 is a premium convertible laptop that excels in design, display quality, and performance. Its versatility, with both laptop and tablet modes, makes it suitable for a wide range of tasks, from work to entertainment. Whether you're a creative professional, a student, or a multimedia enthusiast, the Q535 offers a compelling package that caters to your computing needs.